Why BETM
We take the time to understand each client and tailor our services and solutions to meet their unique needs.
Trust is Earned
The power and gas market is a complex and rapidly evolving business. Finding a trustworthy and committed service provider you can rely on is no small feat. Perhaps the best single word for our approach is: dedication.
At Boston Energy Trading and Marketing we strive every day to bring that dedication in our work providing asset optimization services for client generation, energy storage and retail power/gas.
The dedication that the BETM Team applies to all its business areas led to the acquisition of Boston Energy Trading and Marketing by Mitsubishi Corporation in 2018. MC provides investment-grade credit support backing all of BETM's commercial activities, as part of its long-term commitment to growing its presence in the US Power Markets and contributing to sustainable business practices.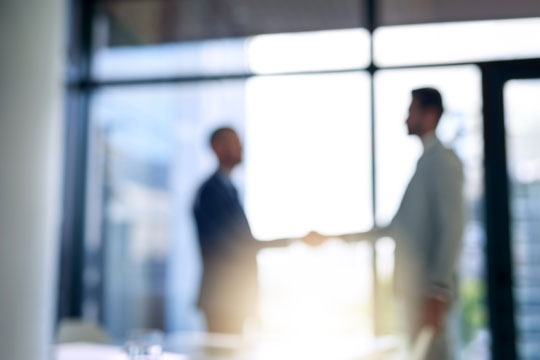 Roadmap to a Carbon Neutral Society
Today, there is an urgent need for decarbonization initiatives in response to global climate change.
The Mitsubishi Corporation (MC) Group will continue to fulfill its responsibility as an active player in industries including resources and energy by maintaining a stable supply of energy, such as natural gas, while working to achieve a carbon neutral society.

Boston Energy is part of and leverages the Diamond Generating Corporation network of companies