What We Do
We are at the cutting edge of the power markets providing wholesale and retail solutions for our clients.
For over 35 years we have been creating relationships that make a difference.
BETM started with the issuance of the first FERC market-based rate license and has evolved along with the US ISO power markets.
Our proprietary trading and client energy management platforms consistently provide high-quality, top-tier performance.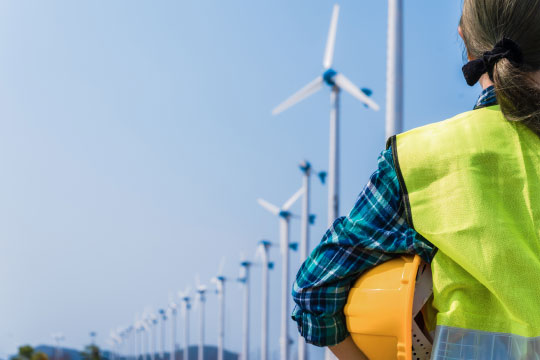 Our mission is to serve clients across the energy spectrum.
Developers and Private Equity Firms
Independent Energy Producers
Retail Energy Providers and Utilities
Banks, Hedge Funds and Commodity Merchants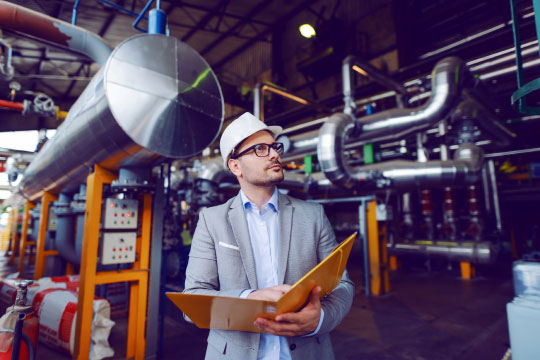 Energy Trading
Our trading team utilizes deep industry knowledge and sophisticated supply/demand modeling to inform market views and maximize trading opportunities.
Energy Services
Our experienced operations team uses a robust, high-performance and secure platform to efficiently manage your energy assets. We've been managing ISO generation assets for > 20 years.